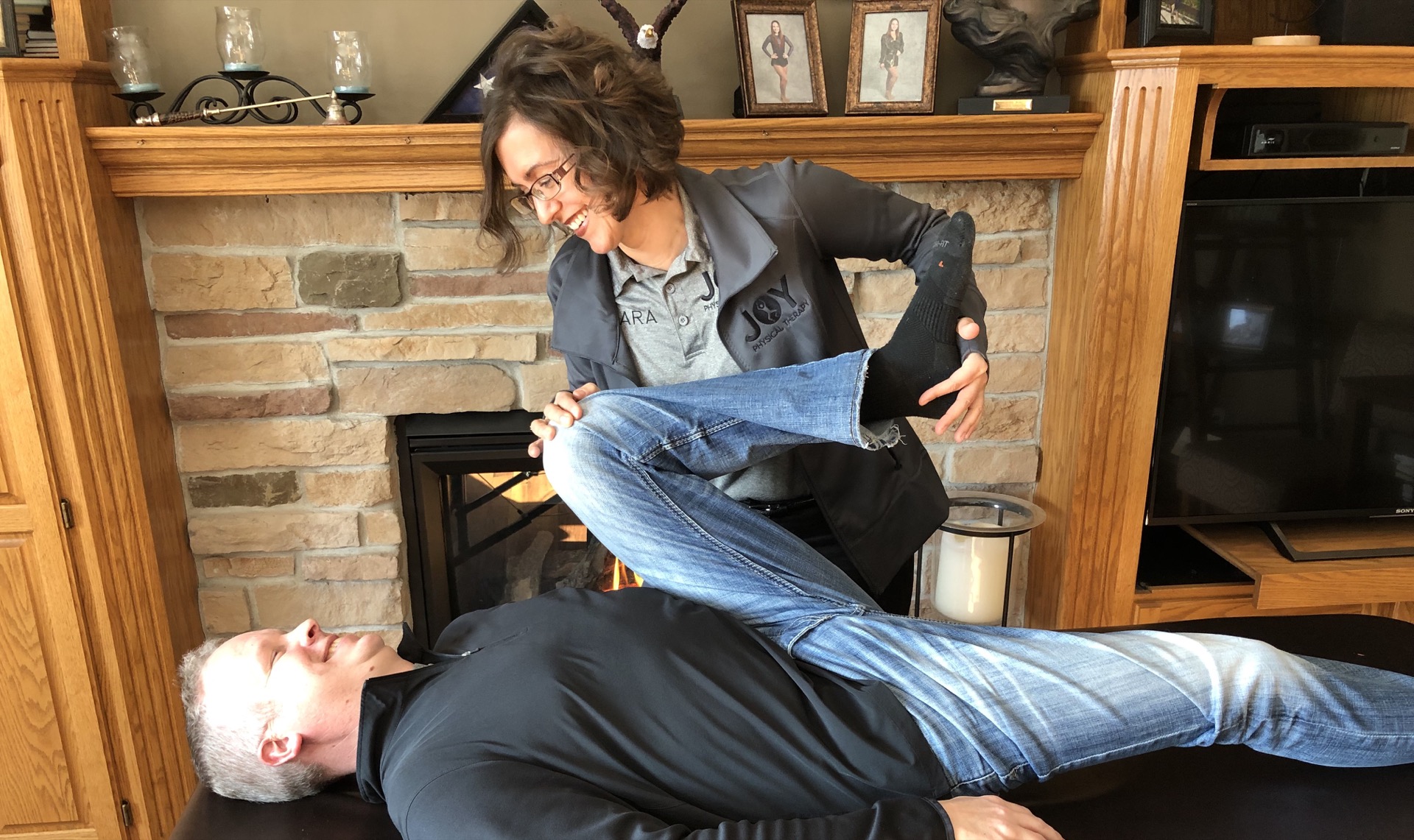 Find Relief at Home
Treat yourself any time, anywhere, with Virtual Physical Therapy.
Get started for only $29
HOW IT WORKS
GET STARTED
Welcome to J.O.Y. Virtual Physical Therapy
We're here to help you treat your own back pain.
How it Works
---
You likely clicked on this link with a desire to know how to treat your own back pain. You've come to the right place.
It has been hypothesized that a population of adults with low back pain don't need expensive imaging or intervention, but education. Not all back pain is the same, therefore not all education on how to treat it should be either. Usually one-size-fits-all becomes one-size-fits-nobody! That is why we designed J.O.Y. Virtual Physical Therapy to a custom-treat your back pain. In just 10 short minutes, you will have the education, exercise and posture prescription that fits YOU, and be on your way to healing.
How We Can Help
---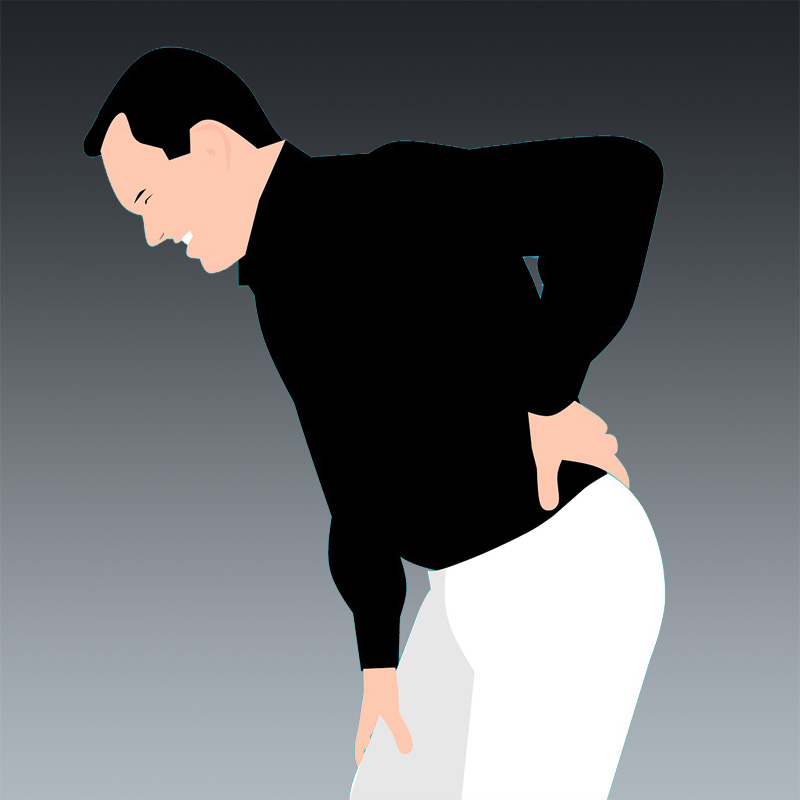 Custom-treat your back pain in just 10 short minutes.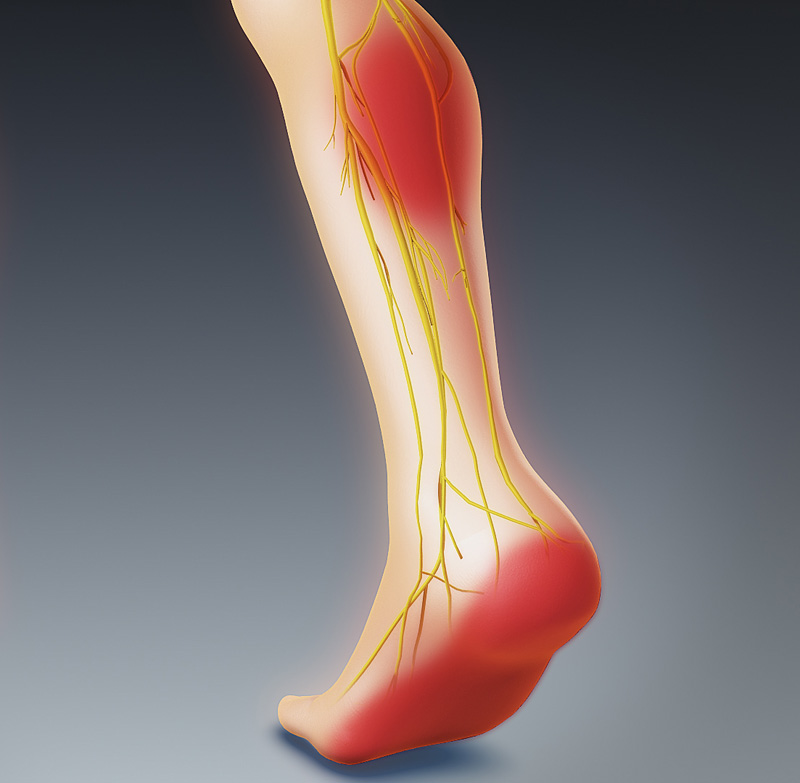 Treat stiffness, numbness, pain, or tingling that extends into your leg or foot.

"Sara was amazing, super knowledgeable... I highly recommend JOY Physical Therapy!!"
-Tara Schulte

"I'd give J.O.Y. ten stars if I could!"
-Maureen Barth

"J.O.Y. Physical Therapy has been a lifesaver for me, more than once!"
-Angela Fisher

"Wonderful, thoughtful, thorough care... Highly recommended!"
-Erica Stead

"I've been dealing with back pain for decades ... and now my back is almost healed."
-Diana Hutton